Welcome to the Official Support & Communications Portal for TedGreene.com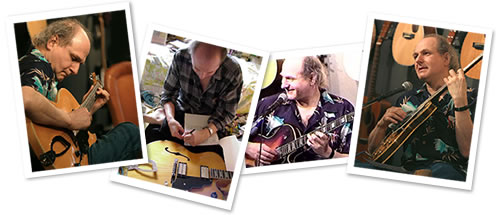 Here you can make a one-time contribution to TedGreene.com (use the form below). It's now much easier with your choice of using credit/debit cards (securely processed through Stripe) or you can use PayPal. In either case, your payment information is never stored by us and handled securely through our payment processors.
Use our new Communication Form to get in touch with us about anything.
Thank you for your support and help in keeping the Ted Greene legacy alive!
Make a One-Time Contribution to TedGreene.com
NOTE: While TedGreene.com depends solely on your contributions to maintain and add to the Official Archive, they are not tax-deductible. We started this project back in 2005 after Ted's untimely passing, and we're still here today, nearly 13 years later. We are grateful for whatever support you can offer and if you have any questions whatsoever about the process, please don't hesitate to contact us.